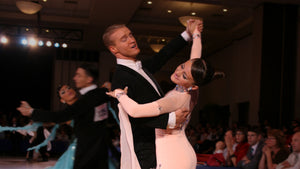 Our Story
At Jepps we are designers, entrepreneurs, friends, and dancers. We have united our unique skills to create a business fueled by our passion for the art of dancing and a product that wouldn't die.
Learn more about our origins
Bespoke Ballroom
We began as a small bespoke ballroom tailor. Designing and creating one of a kind masterpieces for performers. That artistry still drives us today. As we have grown, we have expanded our offerings to include a few standardized options to speed delivery time, yet the beauty of bespoke is still our passion. We still take custom orders and would love to create your one-of-a-kind masterpiece.
Click here to learn more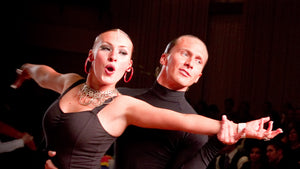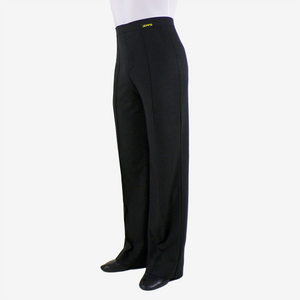 Flat Front
Custom Tailored Fit Pant ~ Black